Aparência
Edit
Dialac é uma vila próxima a Xandria. Consiste num lugar pequeno com uma população um tanto arcaica. A vila possui um lago no meio dela, considerado sagrado. A história de Dialac conta que ha muito tempo um mago serial killer apareceu lá e o prefeito se sacrificou em um duelo, ambos caíram no fundo do lago e então este foi considerado sagrado.
Chester foi expulso de Dialac, porem, Soryon o salvou. Nesta cidade magos não são bem vindos, nunca.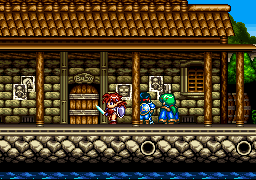 Ad blocker interference detected!
Wikia is a free-to-use site that makes money from advertising. We have a modified experience for viewers using ad blockers

Wikia is not accessible if you've made further modifications. Remove the custom ad blocker rule(s) and the page will load as expected.