Aparência
Edit
Redmond é uma pequena vila, que tem sua ligação através da vila Torufu. Redmond possui diversos mercados e restaurantes, caracteriza-se como cidade pequena e a maior parte do povo se conhece. Ainda assim, é uma cidade ainda sendo descoberta, tem pouquissimas pessoas. O Redriver é o rio que corta a cidade. É nesta cidade também que vive Emiko. É uma boa cidade, acreditem!
Apenas humanos, não existem outras raças alem dessa em Redmond.
Locais Significativos
Edit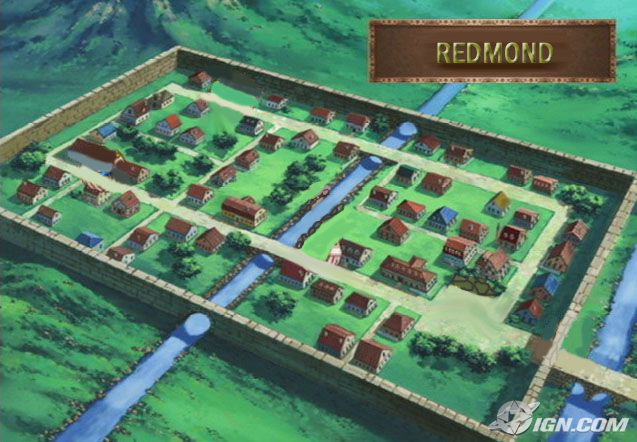 Ad blocker interference detected!
Wikia is a free-to-use site that makes money from advertising. We have a modified experience for viewers using ad blockers

Wikia is not accessible if you've made further modifications. Remove the custom ad blocker rule(s) and the page will load as expected.