Uma série de crimes vem acontecendo ultimamente, e aparentemente apenas pessoas importantes estão sendo mortas por esse misterioso assassino. Conhecido já como o Assassino Sem Rosto, este primeiramente matou Sidney Sherman, um juiz, o deixando morto nas escadas do Miami Art Museum. Pouco tempo depois, Harold Harmon, químico, estava sendo morto após uma palestra na Universidade Pública de Miami.
Este assassino mata de forma incrível, retirando o rosto da vitima deixando apenas uma casca, ou seja, a área com cabelo e as orelhas. O corte é tão perfeito que limpa a parte inferior e faz com que o sangue permaneça fresco na ferida, sem vazar sangue. Tudo some, inclusive o cérebro.
A policia está no encalce desse assassino, mas até agora, sem sucesso.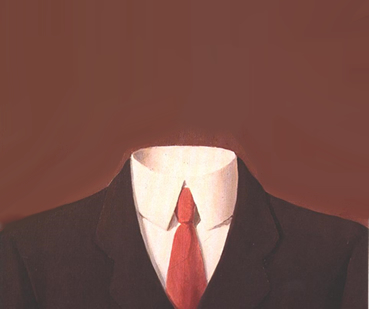 Ad blocker interference detected!
Wikia is a free-to-use site that makes money from advertising. We have a modified experience for viewers using ad blockers

Wikia is not accessible if you've made further modifications. Remove the custom ad blocker rule(s) and the page will load as expected.