Silverberg é um juiz que apresentou e explicou a todos no Navio Queen Mary a Caçada Humana. É um homem gentil e parece ser muito querido pelas mulheres. Está sempre calmo... Provavelmente ele guarda segredos. Silverberg tem ligações com os Iluminados.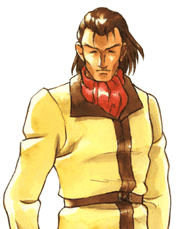 Ad blocker interference detected!
Wikia is a free-to-use site that makes money from advertising. We have a modified experience for viewers using ad blockers

Wikia is not accessible if you've made further modifications. Remove the custom ad blocker rule(s) and the page will load as expected.